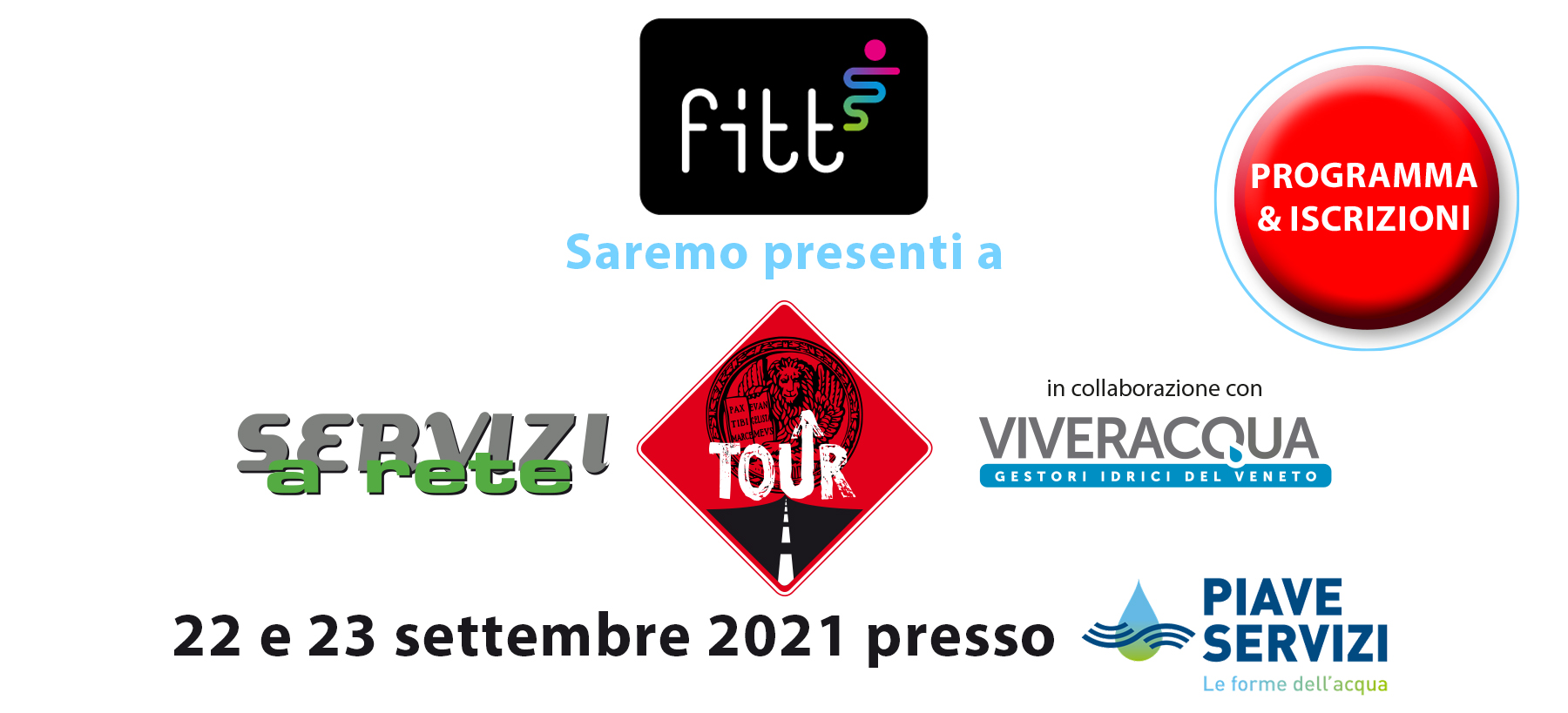 15 Sep

FITT at the Servizi a Rete Tour 2021

Also this year FITT will take part in the Servizi a Rete Tour, the event organised by Servizi a Rete in collaboration with Vivereacqua – the consortium that brings together the 12 water utilities of the Veneto region -, which will take place on 22 and 23 September ber at the Piave Servizi headquarters in Codognè (TV).

The two days will be an opportunity for exchanges, update and training for all the operators involved in the management of networks, sub-services on current projects and future challenges. The event will focus in particular on sustainable development.

At 11.55 a.m. on Thursday 23 September Nicola Melotti, from FITT, and Matteo Sanna, from Piave Servizi, will discuss the "Choice of materials for the construction of connecting pressure pipelines as part of the reconfiguration of a sewerage and purification system".

The star of the case history will be the innovative PVC-A polymeric alloy used for manufacturing FITT Bluforce, our water distribution network pipe.