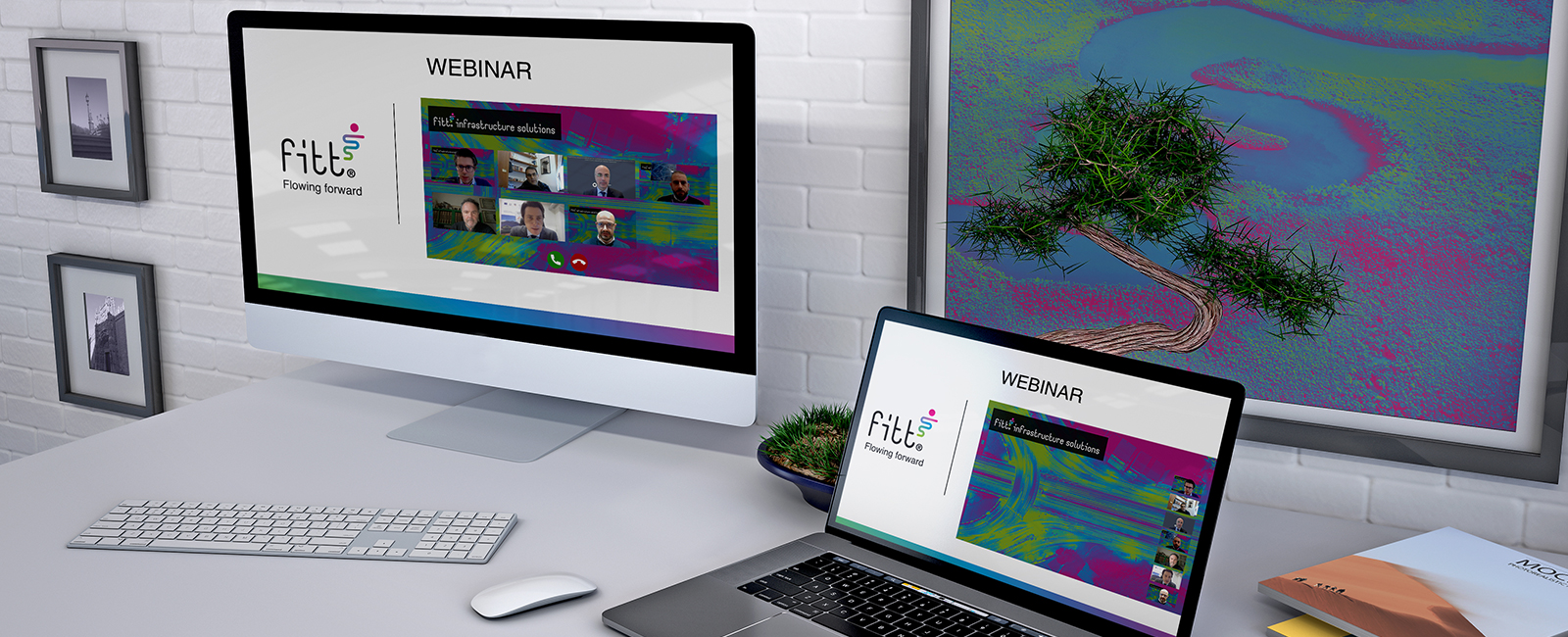 17 Feb

FITT Bluforce Academy goes on and becomes more and more interactive, digital and personalized

The pandemic has revolutionized the way we work, relate and travel, but it has not stopped the desire to know, train and learn, even from home.

This is why the masterclasses of the FITT Bluforce Academy never stopped either, reinventing themselves as webinars: even digitally, FITT has managed to bring together Utilities, Engineering Associations, Companies and Institutions operating in the field of pressurized water networks.

Last in chronological order is the cycle of training sessions organized together with the Engineering Association of Nuoro, with speakers such as representatives of the University of Cassino, the University of Padua and Anese Srl, a company with a wealth of expertise in Horizontal Directional Drilling.

The training course, consisting of 3 modules, dealt with several issues: From materials for the design of pressurised networks, to an in-depth PVC-A study, going through the no-dig technologies and some case-studies, and ending with sustainability and environmental product declarations.

FITT Bluforce Academy is an interactive, personalized and flexible training model designed to share the technical and technological know-how of FITT with the players of the infrastructure network sector.