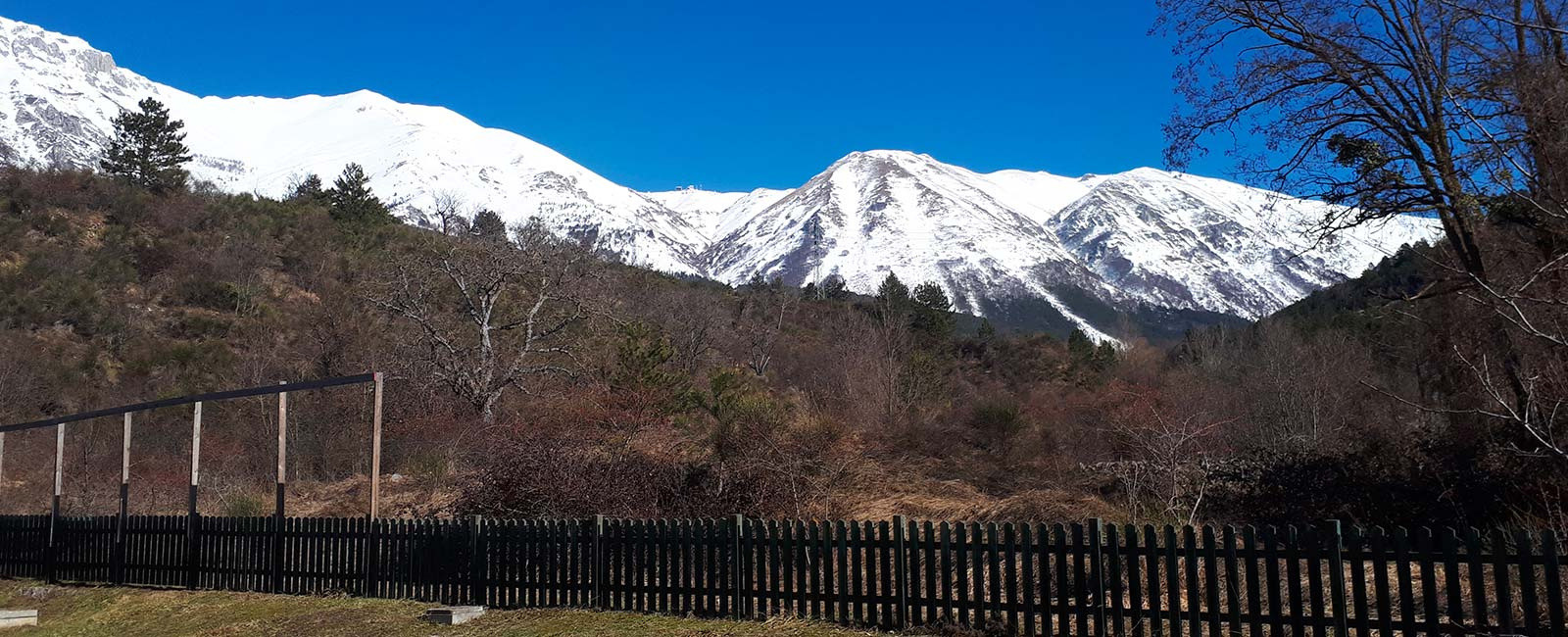 12 Mar

FITT Bluforce preserves the water quality in the Assergi spring

The Gran Sasso spring in Assergi (AQ) serves all municipalities in L'Aquila province, it has a variable flow rate between 450 and 600 L/s and a storage capacity of 24,000 sqm. The overall output is estimated to be almost 20 million sqm annually.

FITT Bluforce DN125 PN16 was chosen to deliver the 800 mt by-pass of the main supply pipe (steel DN800) within the spring.g.

The by-pass system, which has a maximum flow rate of 15 L/s, is triggered in emergencies, requiring the sectioning of the main pipe and connects the spring to the analysis laboratory, to control the organoleptic parameters in real time.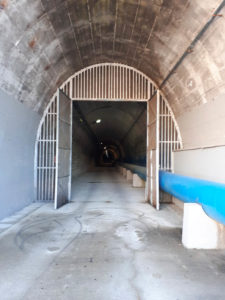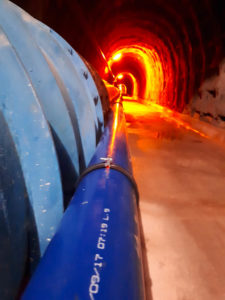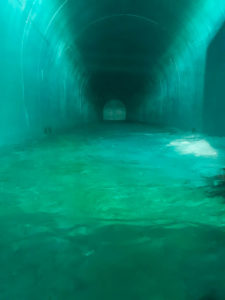 With FITT Bluforce, water quality is perfectly preserved: the polymer alloy that it is made of meets the requirements of Ministerial Decree 174/2004, which regulates the materials to be used in water distribution systems for human consumption, and complies with the EN 1622 standard, which determines the threshold of water odour and taste.
In addition, PVC-A has proven to be the best solution to provide high-corrosion resistance in a highly humid environment, high mechanical strength, the ability to install on anchors and supports present on existing piping, and the flexibility to adapt to a defined track.
Finally, the FITT Bluforce hot pre-inserted seal system has allowed high standards of safety to be maintained – perfect hydraulic tightness while in use and in presence of water hammers – as required by the system's specifications.