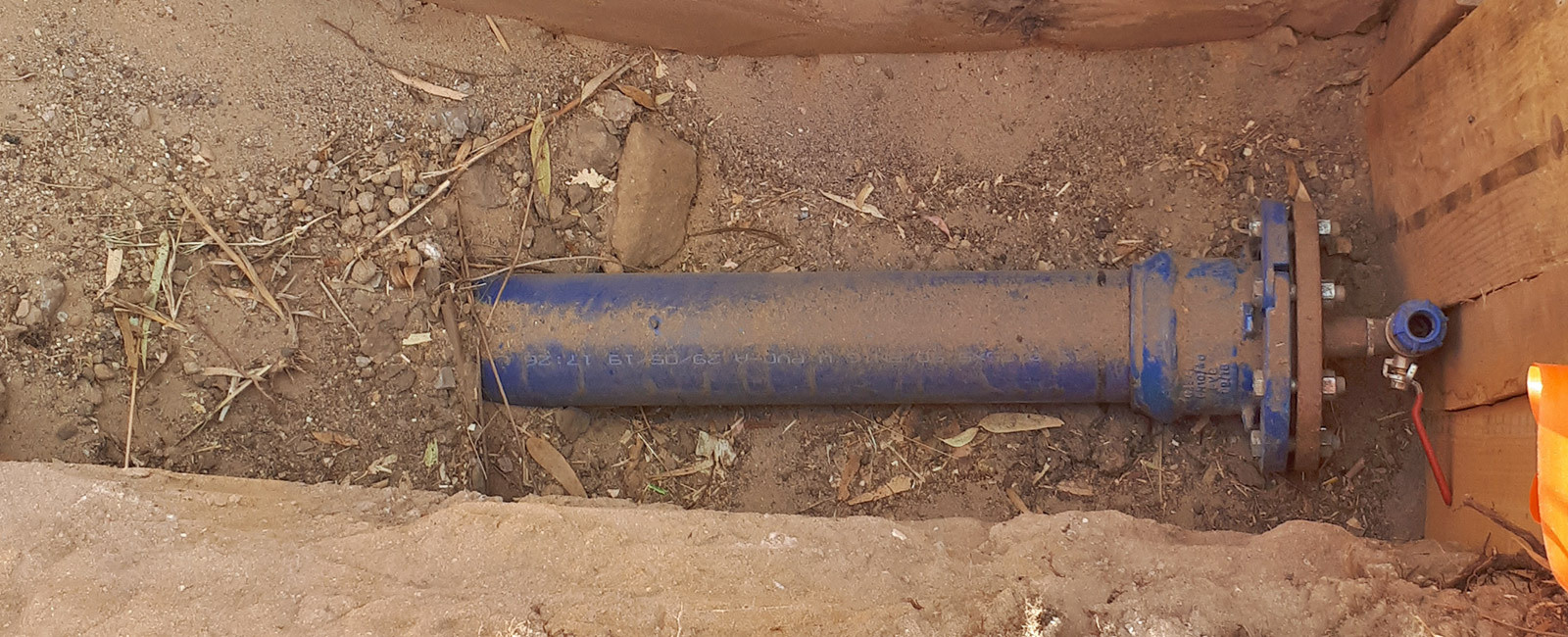 27 Nov

Abbanoa – two separate jobs, one single solution: the PVC-A of FITT Bluforce

For the two different projects within the scope of the Abbanoa Maintenance Plan for District 6, Oristano, the Integrated Water Distribution Service provider of the Sardinia region decided once again to put its trust in the FITT polymer alloy.

In the first one, 4,000 m of FITT Bluforce DN125 PN16 were installed to expand the water distribution network in the Arborea rural area. The work site involved a road bed. However, the flexibility, the speed of installation and the ease of handling of the PVC-A pipework allowed to greatly reduce installation times, and therefore also the overall times of the works themselves and the length of time of disruption of the road.

The second project called for the replacement, in the town of Uras, of a cast iron sewer pressure pipeline installed approximately 10 years ago, but already suffering extended corrosion due to the typical low resistivity silty-clay soil of the area. In this case, the own nature of the soil, the presence of underlying services, the interference of a canal and the existing spheroidal cast iron sewer line made the activities particularly complicated. But also here the speed of installation, the lightness and the flexibility of the polymer alloy pipework allowed to define a route that could accommodate for any obstacles encountered during the excavation works, therefore ensuring high laying speed. Moreover, PVC-A is also highly resistant to corrosion: the 1,704 m of FITT Bluforce DN250 PN10 installed will therefore guarantee a longer useful life for the system.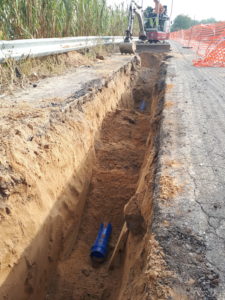 Two different needs, two different types of soils and two separate work sites, but one single solution: the FITT Bluforce polymer alloy pipe.