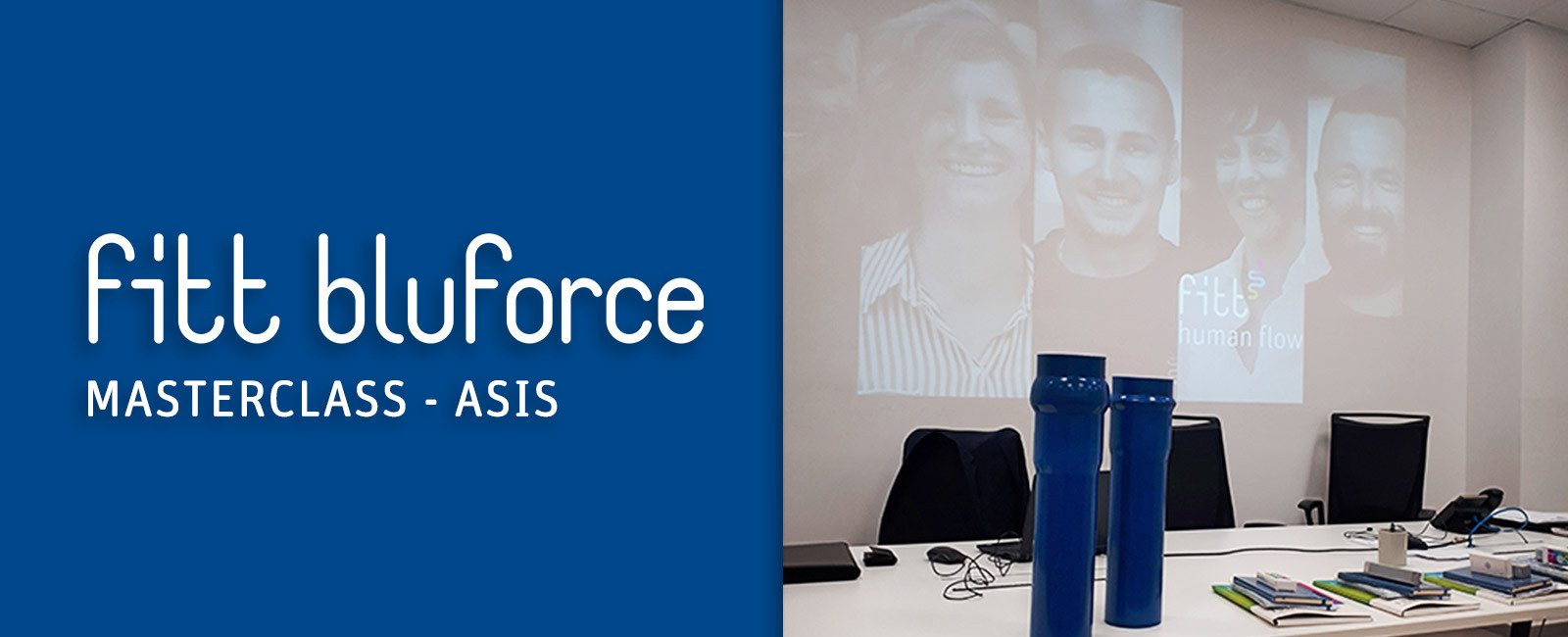 06 Nov

ASIS Salernitana: after practice, now the theory

Last October ASIS Salernitana run a FITT Bluforce Masterclass at its own premises.

ASIS Salernitana Reti ed Impianti SpA consists of a total of 40 adhering towns and 50 served towns, for a total of 63 m³ million of water distributed every year. ASIS currently manages approximately 500 km of water network, from the Province of Avellino to the province of Salerno. The pipelines installed range in diameters from 1600 mm for the Basso Sele aqueduct serving the city of Salerno, to 250 mm for the more extreme branches of the Alto Sele aqueduct. The water system is completed by installations such as pipe bridge, lifting stations, storage and loading tanks.

The masterclass was focused on water distribution network applications.

Special attention was also given to the first test site run by the body using FITT Bluforce RJ: 120 m of DN160 PN16 120 polymer alloy pipework with integrated restraint joint system were used for the replacement of a welded steel water distribution line in Aquara (SA), in the Alto Sele district.

The ductility, lightness and ease of handling of FITT Bluforce RJ made it an easy task to overcome the critical issues of the first section of the work site, where the absence of a sand bed, a nearby vineyard and the steep slope could have made the installation difficult.