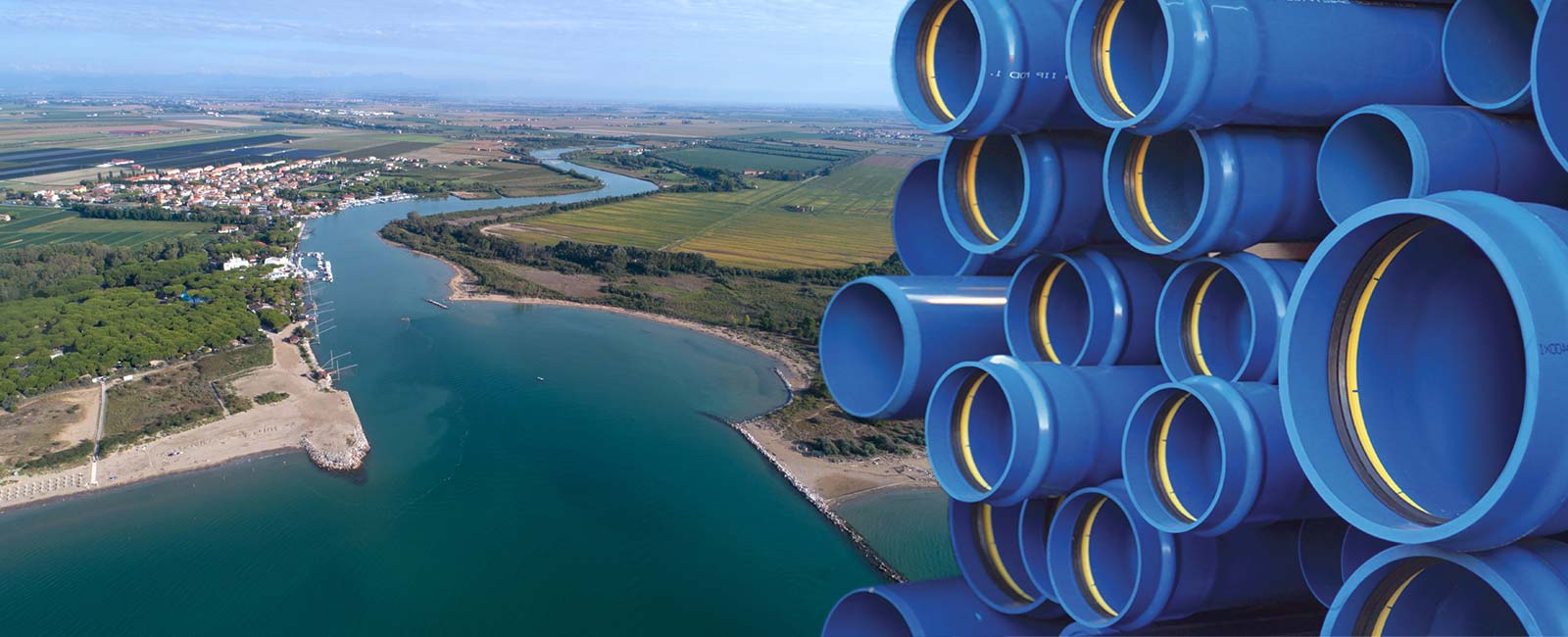 05 Nov

Consorzio di Bonifica Piave (the reclamation Consortium of the Piave river) chooses FITT Bluforce for the optimization of the water resources of the Piave river

The project is part of the European funding program called NRDP (National Rural Development Program) 2014-2020, co-funded by the European Agricultural Fund for Rural Development (EAFRD), and is the tool used by the Ministry of Agricultural, Food and Forestry Policies to support and develop the potential of rural areas throughout the Italian territory.

In specific, sub-measure 4.3 of the NRDP aims at making the use of water in agriculture more efficient through investments that improve water storage capacity, the way water is managed for irrigation purposes. The funded initiatives must therefore be aimed at adapting, modernising, improving and recovering the efficiency of existing infrastructures (networks and reservoirs), or building new reservoirs and reusing wastewater for irrigation purposes.

The project of Consorzio di Bonifica Piave provides for the conversion of the surface gravity irrigation system (open air ducts) of 3.060 hectares of agricultural land of some villages in the Treviso area into a rain irrigation system (pressurised underground pipelines) by laying over 270 km of pipelines of various diameters and supplying medium pressure water (3-4 atmospheres) to farms.

A total of 188 km of FITT Bluforce will be used in two separate projects: in the first section, which involves the municipalities of Nevesa, Arcade and Povegliano, the PVC-A water network pipes by FITT will be used for the creation of an adduction system fed by the irrigation lifting system of Arcade and Nervesa, which takes water from the western canal. In the second project, involving the municipalities of Istrana, Paese, Quinto di Treviso and Morgano, FITT Bluforce will be used to draw water at the origin of the Padernello canal, near its branching point from the terminal canal of Caerano, on the border between the municipalities of Montebelluna and Trevignano.

Consorzio di Bonifica Piave, which covers almost the entire province of Treviso, had already used FITT Bluforce pipes in 2018 for the extension of the tertiary irrigation pipeline in the municipality of Caerano San Marco. The tenders for the NRDP projects, all of which were called based on the criterion of the most economically advantageous (art. 95 paragraph 2 of Legislative Decree 50/2016), were won by FITT Bluforce: the PVC-A polymeric alloy pipes by FITT were considered more performing than the PVC-U piping originally indicated in the project, thanks to their crack propagation resistance, their flexibility and the safety of the socket-based jointing system with integrated gasket.

An ambitious project for FITT and FITT Bluforce, the first EPD-certified PVC-A drinking water network piping system in Europe, pursuant to the ISO 14025 and EN 15804 standards.