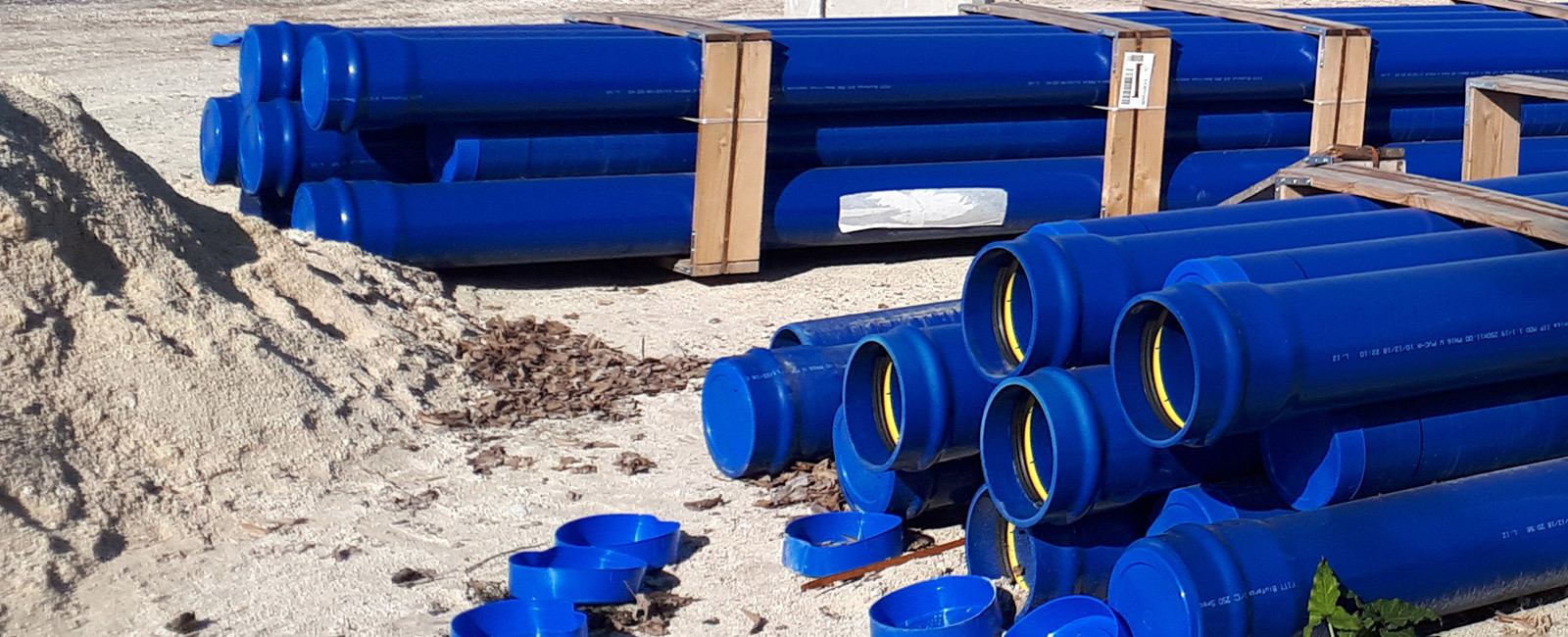 20 Feb

First PVC-A site also for ACEA

The promotional activities at the premises of the ACEA Group – the first multi-service operator working in the management of energy and water infrastructures -, have been followed by the first test site by Acea ATO 2 in the municipality of Guidonia.

FITT Bluforce DN250 PN16 was selected as an alternative to the ductile cast iron indicated in the initial project for a 342 metre section of the sewer pressure pipeline of the PIP Tavernelle area of the metropolitan City of Rome.

The site area showed several issues: it run at the side of a railway line, and therefore subjected to the risk of stray currents that could cause corrosion to the metal pipelines, and featured an already existing infrastructure and a layer requiring the use of a cement mix with variable granulometry for the laying bed, the sides and the cover.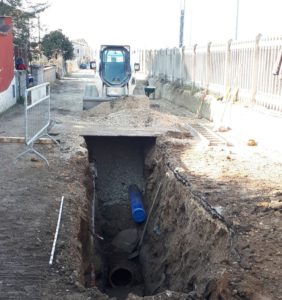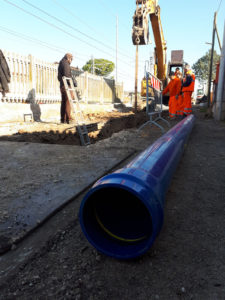 To deal with the complexity of the works, the operator selected FITT Bluforce pipes: the PVC-A polymer alloy is in fact not affected by electrochemical corrosion and offers high levels of ductility, which together with the hot formed socket-based jointing system makes FITT Bluforce the ideal product for quick and safe installations, even in reduced spaces.
The installation activities were carried out by Eteiron Srl of Frascati, at a depth of about 1.6 metres below ground level, above the stoneware pipes used for the gravity sewer manifold.