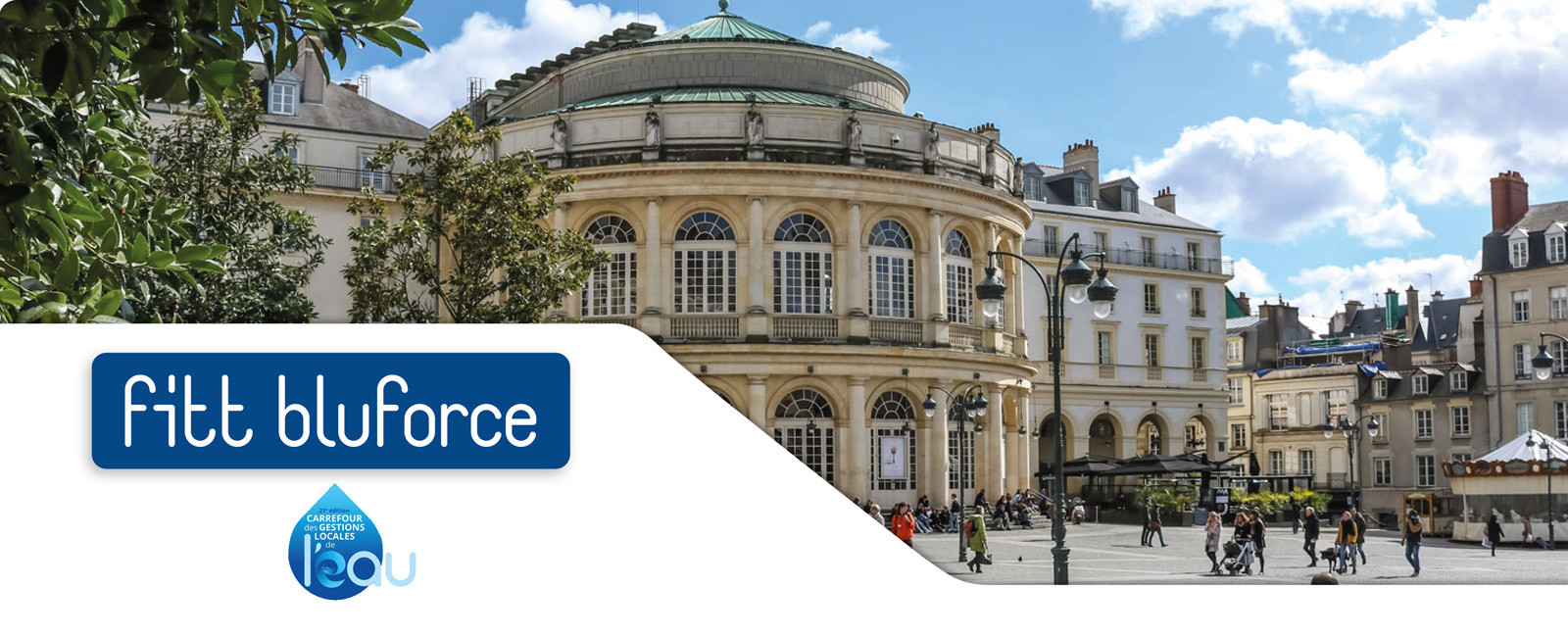 14 Jan

FITT Bluforce crosses the Alps and flies to France for Carrefour de l'Eau

New year and new audience for the FITT Bluforce system, which crosses the Alps to take part in Carrefour des Gestions Locales de l'Eau, the French exhibition dedicated to the water network sector.

The event, now in its 21st edition, involves all the players of the water sector and includes an extensive program of conferences and training sessions.

FITT will introduce for the first time to the French public FITT Bluforce and FITT Bluforce RJ, the PVC-A polymer alloy piping systems that offers improved ductility, crack propagation resistance, and on-site ease of handling and installation.

FITT looks forward to meeting you on 29 and 30 January at Parc des Expositions, Rennes – Hall 8, Stand 647.