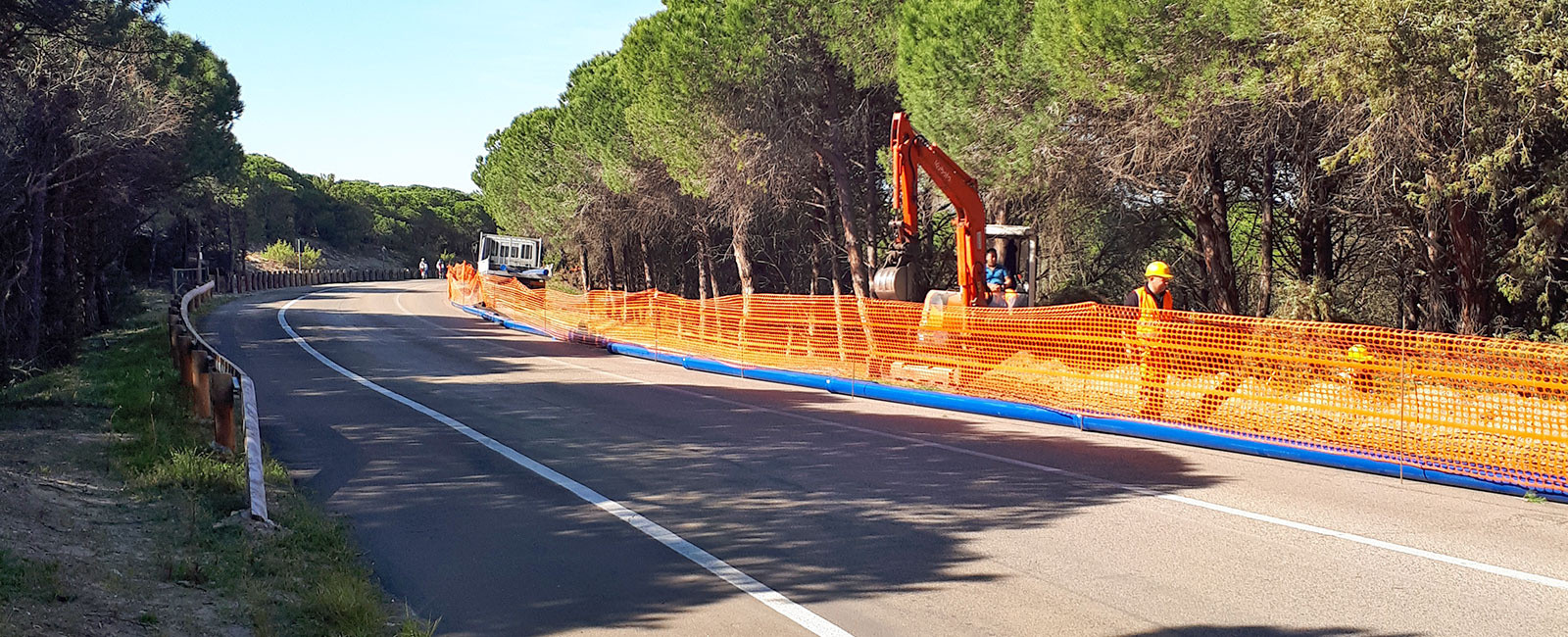 09 May

PVC-A strengthens presence in Sardinia

PVC-A no longer stops in Sardinia: the work to replace the steel pipeline along the Marina di Sorso bay, as well as at the Platamona beach in the northwest coast of the island, has concluded.

Corrosion that formed on the steel pipe caused fractures, resulting in the loss and leakage of water. For this reason the only integrated water management company, Abbanoa S.p.A. chose to replace the steel with the PVC-A polymer alloy.

FITT Bluforce, the PVC-A polymer alloy pipe is resistant to electrochemical corrosion and is inert to chlorine dioxide used for water-soaking, thus guaranteeing longer life of the system.

FITT Bluforce DN200 PN16 has been used for a length of 4,500 ml with a high development cadence of 450/500 ml per day.