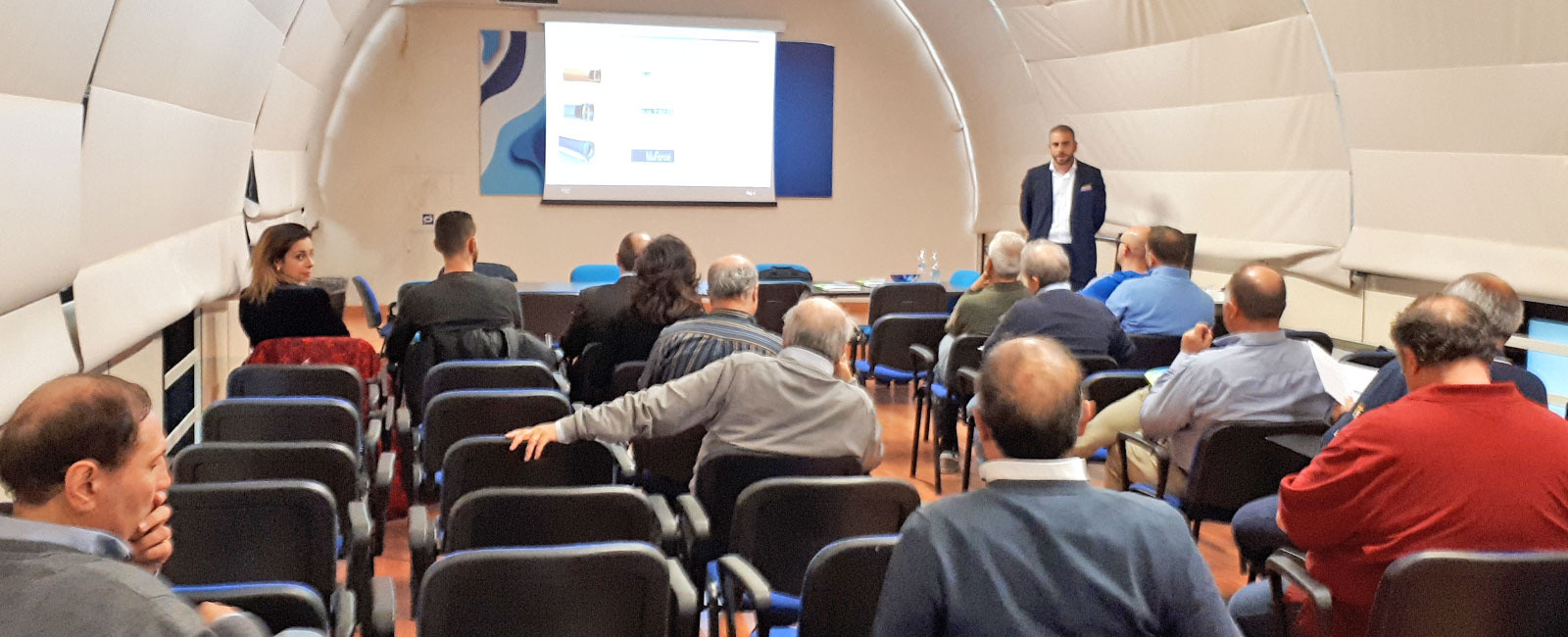 31 May

Training and education seminar for Aquedotto Lucano

Technical seminars carried out by FITT  in Italy continue to spread and deepen the knowledge and potential of PVC-A polymer alloy pipes.

Last week, a delegation from FITT met the technicians at Acquedotto Lucano Spa at the headquarters of the electricity board. Acquedotto Lucano is the largest public company in Basilicata and one of the utility companies in the Mezzogiorno region, covering the water management system integrated by the size, complexity and number of municipalities.

The managed area comprises 130 municipalities, connected by nearly 11,000 kilometres of water networks, to which 3,600 kilometres of mixed water or black water pipes are added: in total 14,700 kilometres of pipes, as well as water and sewage service plants.

During the meeting, significant interest was shown for the hydraulic and mechanical performance of the revolutionary FITT Bluforce RJ, the polymer alloy (PVC-A) pipe with integrated restraint joint perfectly performing even with 20 bar pressure, which can be a viable alternative to traditional materials for a complex management territory such as Basilicata region.

The FITT Bluforce App, a free tool that FITT makes available to technicians, in particular for the static verification section, is also very popular due to the ability to simulate the different development conditions in both design and management.